Company / Inspirations / Collection / Kimono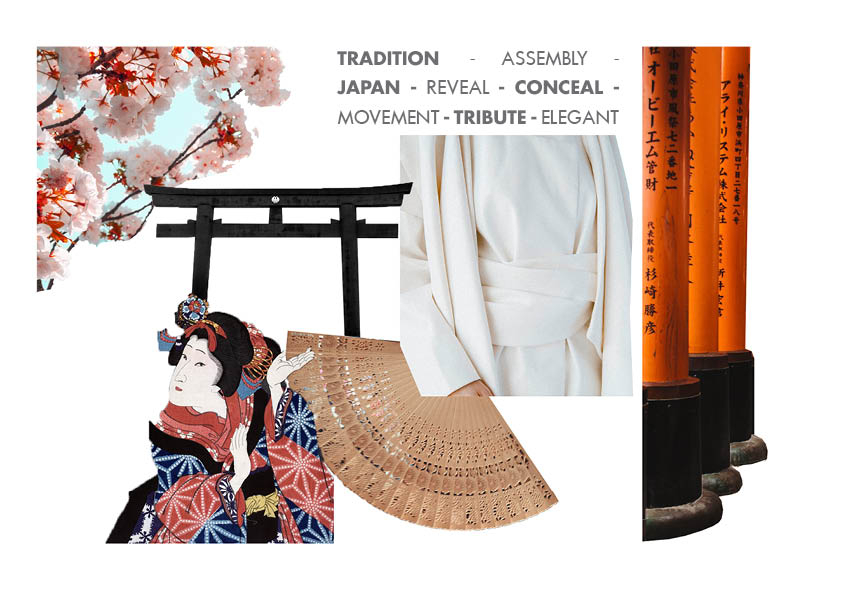 Collection Kimono - Design Jette Scheib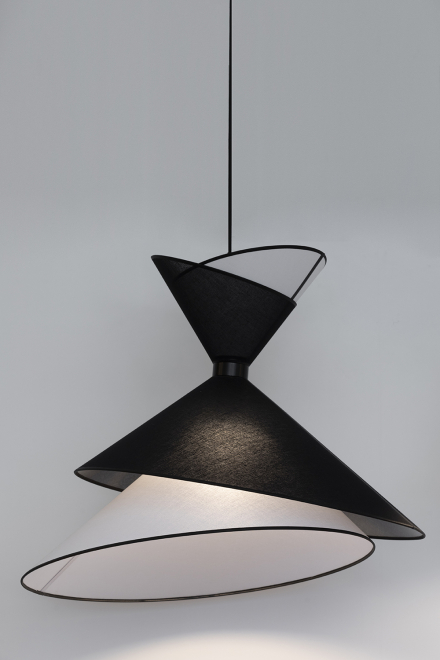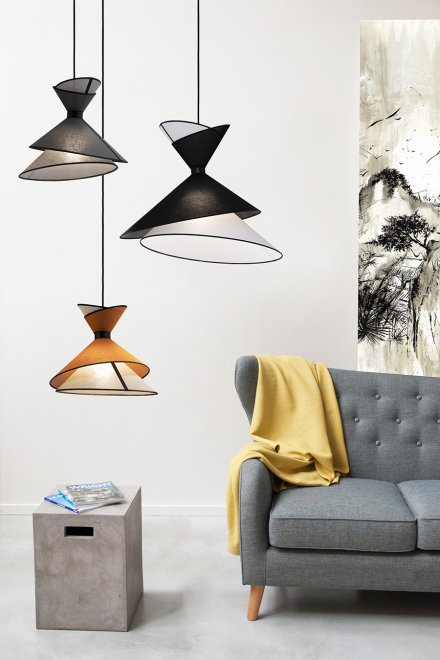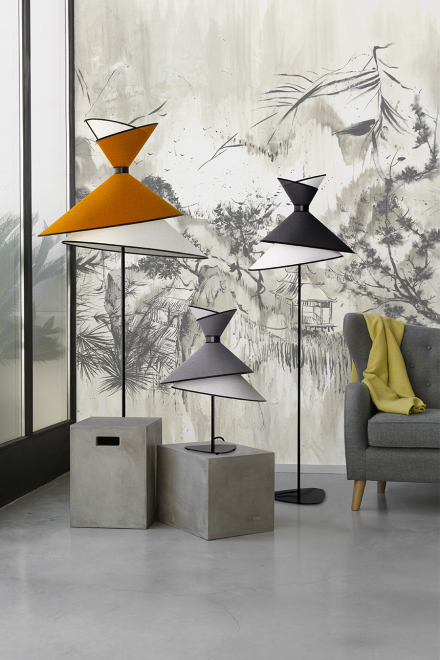 The Japanese dress style has been defined for generations by one garment : the kimono. Aesthetically fascinating, its function seems to hide and unveil all at once. The Kimono is made from 4 unique pieces. Simple but complex, it has become the symbol of Japanese elegance and culture.
The collection Kimono is designed as a tribute. It was born of admiration for an 8th century tradition that has been and remains a revelation for all areas of design in the world.
Within the product line, the collection is declined in pendant lamps available in two sizes : Large and XL.