Company / CSR policy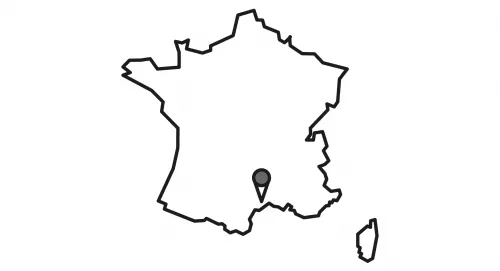 French manufacture
The French manufacture of all our collections guarantees quality and speed of manufacturing, lower shipping costs and a smaller carbon footprint. It also aims to develop local employment.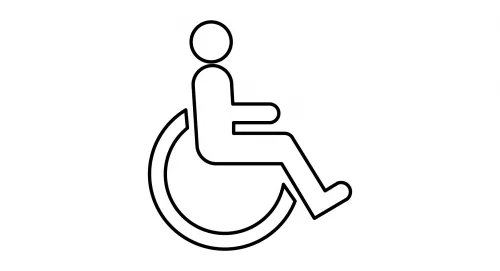 LOCAL EMPLOYMENT & DISABILITY
We promote local employment: 80% of our employees live within a radius of less than 15 km and 15% of our employees are disabled via the CAP EMPLOYMENT ASSOCIATION.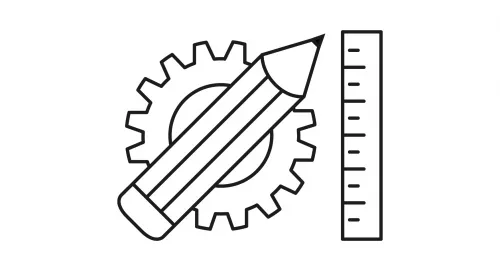 Design
The durability of the products, their pre-stackable form, their packaging and transport in respect of the environment are studied and taken into account right from the product design stage and are an imperative in the designer's initial brief.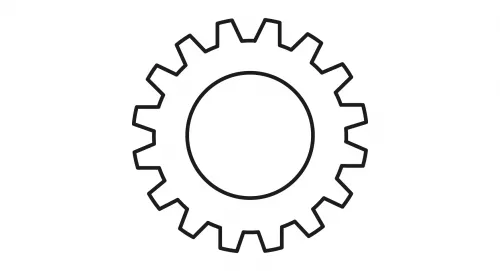 Logistical Optimization
Our logistical expertise in "project" mode, without individual product packaging, allows us to reduce carbon footprint and to limit our customers' costs related to transportation and destruction of packaging.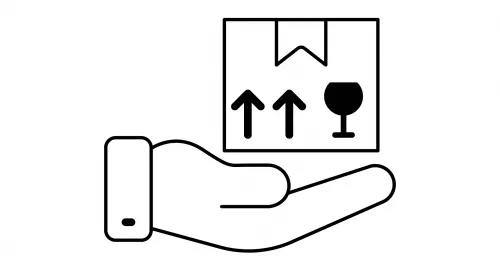 Packaging
We have eliminated the plastic protection and bubble wrap in favor of kraft paper. Packaging tapes have been replaced by adhesive tapes made of recyclable paper.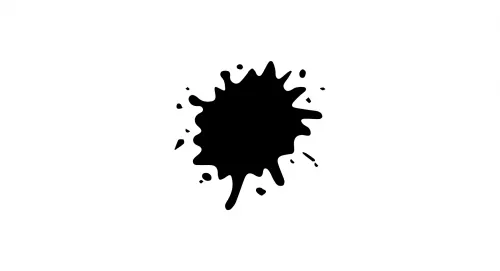 Branding / Ink
Our boxes are ink and marking free, as are our tapes. We have selected a supplier of ink cartridges for our printers that orients us towards a company which recycles them and is registered in the circular economy.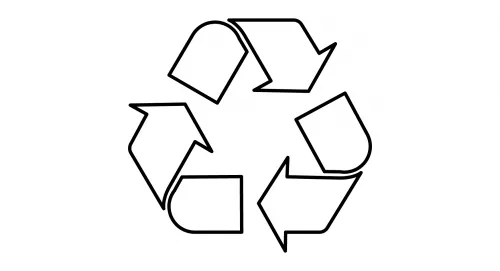 Recycling
We have set up contracts with various companies for the removal and processing of cardboard packaging, pallets and coffee capsules. The company vehicle is a hybrid car.