Company / CSR policy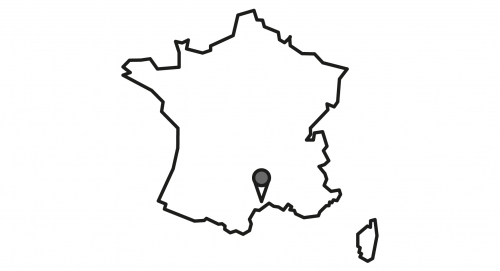 French manufacturing
The French manufacture of all the collections guarantees quality and speed of manufacture and lower approach costs and carbon footprint. It also aims to develop local employment.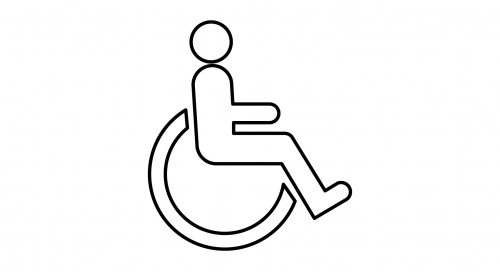 Local Employment & Disability
We promote local employment: 80% of our staff live within a radius of less than 15 km and 15% of our staff are disabled employees via the CAP EMPLOI association.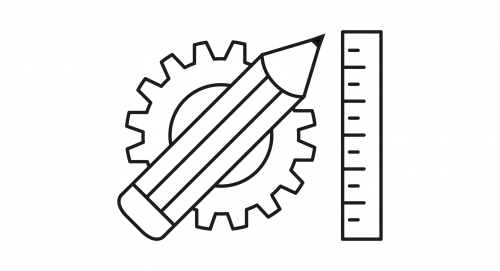 Design
The durability of the products, their preferably stackable shape, their environmentally friendly packaging and transport are studied from the design stage and are an imperative in the designers' specifications.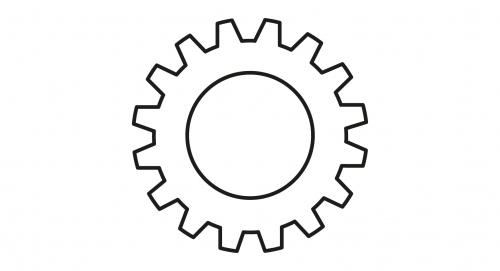 Logistics Optimization
Our logistics expertise in "project" mode without individual product packaging, allows us to reduce our carbon footprint and limit our customers' costs related to the transport and destruction of packaging.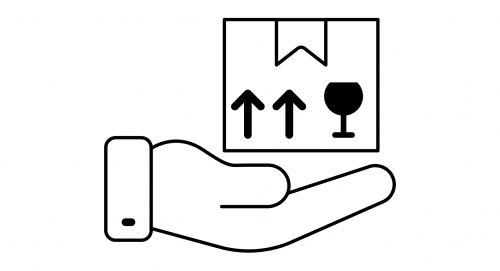 Packaging
We no longer use plastic protection or bubble wrap and have instead switched to craft paper. Packaging tape has been replaced by recyclable paper tape.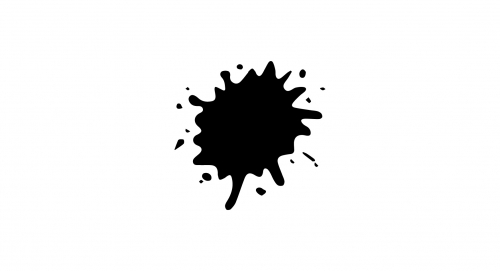 Marking / Ink
Our boxes are ink and marker free, as well as our tapes. We have recently changed our ink cartridge supplier for our printers, to a company that recycles them and is part of the circular economy.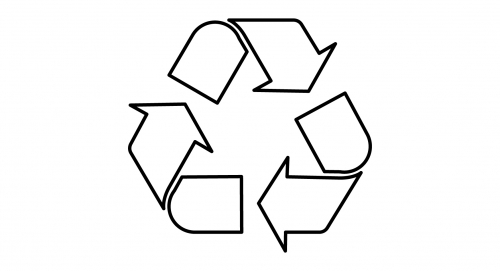 Recycling
We have contracts in place with various companies for the collection and processing of cardboard packaging and pallets, as well as coffee capsules. The company vehicle is also a hybrid car.