Company / About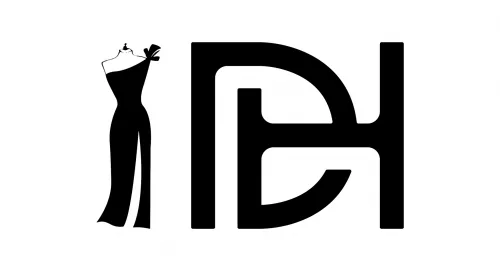 A Haute Couture signature
Editor-manufacturer of contemporary French lighting, Designheure is a BtoB brand, dedicated to specifiers. Established since 2005, the brand embodies within the world of light a certain idea of French elegance, signing modular, timeless and high-end creations.
Designheure works with the best designers to create outstanding pieces and endeavours to provide a dedicated and bespoke service to its professional clients. Its teams, totally dedicated to specifiers needs, are driven by the values of quality of service, personalized customer advice and manufacturing speed.
We work with our French partners to carefully select the finest materials. Each single piece is assembled and rigourously quality-checked in our workshop, bearing testimony to a unique know-how.
Designheure's creations prove to be strongly popular beyond French borders: the company achieves 50% of its turnover internationally and trades in over 75 countries.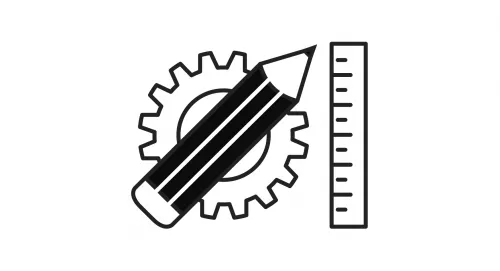 Design & Innovation
Designheure develops custom-made lighting solutions for architects, interior and lighting designers who share our passion for the endless possibilities that our adaptable solutions provide.
We are driven by a two-fold ambition: creativity and innovation. Our ranges are broken down into very complete families of models to answer all the needs.
Our lighting designs also stand out by diverging from minimalist, abstract designs : We offer wide-ranging collections and a choice of vibrant colors which enable the lampshades and the electrical textile cord to match with the designer's choices.
This is part of the brand long-term commitment to design flexible, versatile and adjustable products as a way to offer a premium service to our clients. All chandeliers are made to measure in our Sète workshop to supply them to the perfect lengh.

The modularity of our lights also extends to the more technical aspects and to our know-how, as they can be mounted in compliance with all major international electrical standards.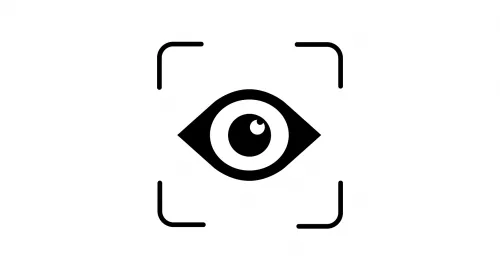 Our vision
We at Designheure believe that lighting design must bring about beauty, poetry and elegance to exceptional spaces, which must also feel comfortable to live in. We enable the creation of unique lighting solutions adapted to each particular space, based upon our concepts and your ideas.
We are passionately involved to make each project come true. We aim to achieve distinctive and memorable end results which perfectly meet your expectations and lifestyle preferences. Proud of all of our collaborative projects, we share and promote your creativity.
Give us the outline of your inspirations, we shall bring them to life!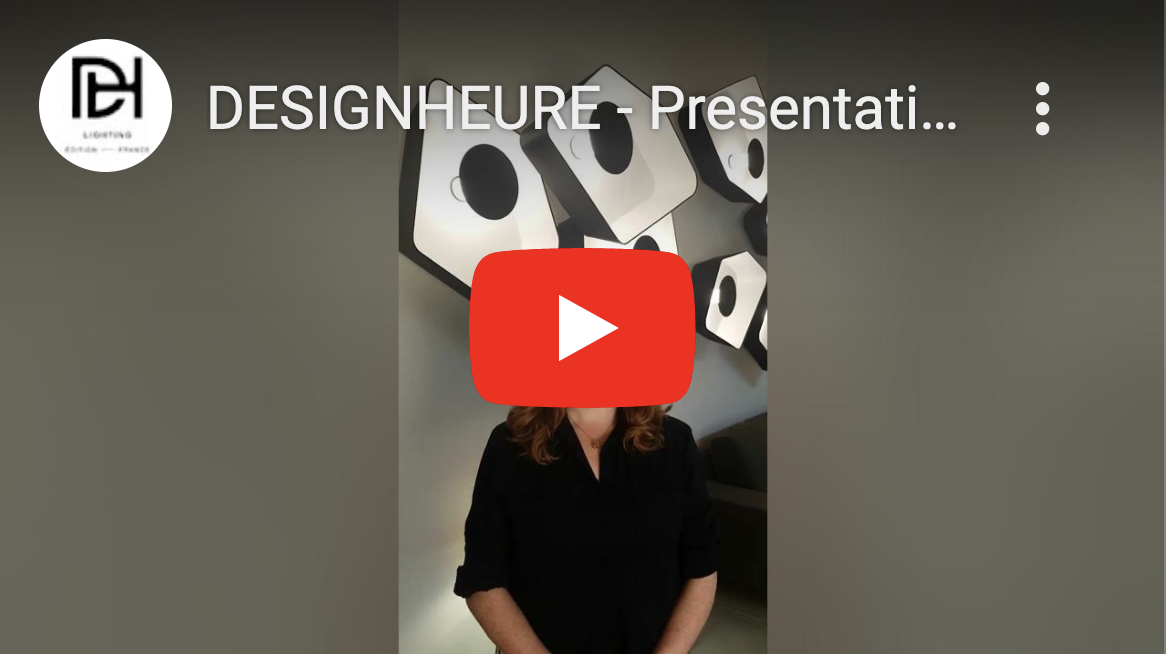 Enregistrer