Headquarters - Show-room France :
Designheure SAS - 5, Place Delille - 34200 Sète - France
Jobs & applications :
Rigorous and organized you are proactive and enjoy teamwork. Your personality and experience allows you to conduct your projects in an effective, efficient and structured manner. If you want to get involved in our venture, join a vibrant team of strong ethical values, offering a creative and innovative work environment, by sending your application, CV and cover letter by mail only to job@designheure.com.
job@designheure.com
Showroom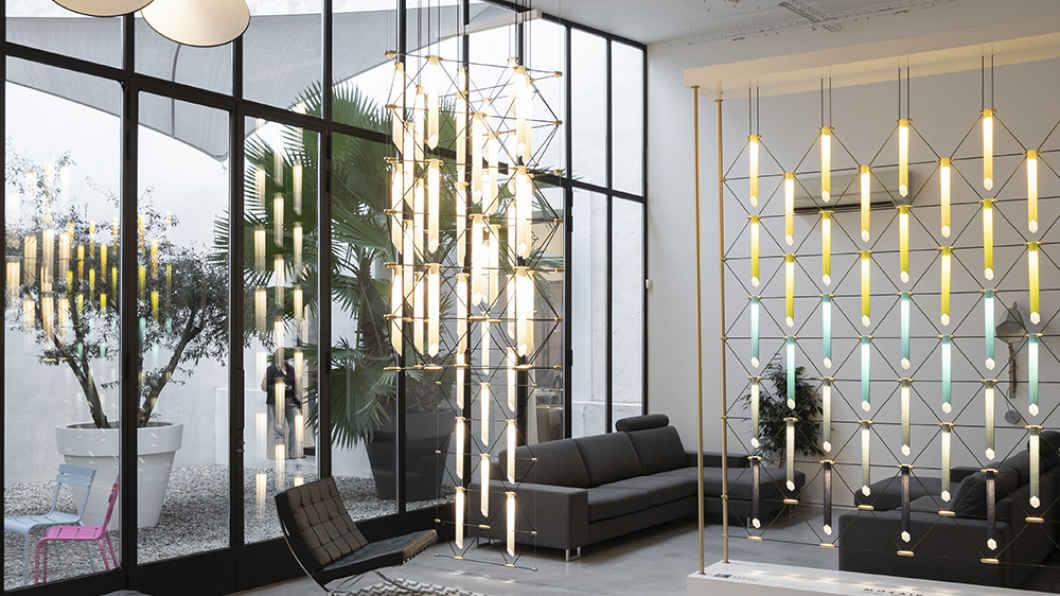 Visit our show-room