Company / Politique RSE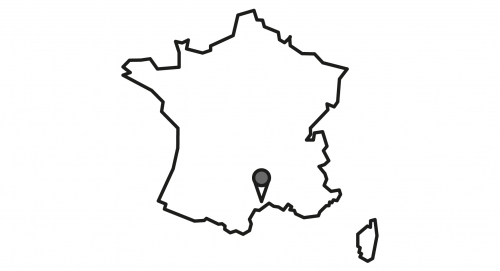 Standard
Characterized by a 100% French manufacturing, Designheure offers various colors, available in stock, for all the models in each collection. Our standard products (references shown in the catalogue) are shipped within 8 days from the date of payment.
For each new collection launch, Designheure systematically expands the complete range (table lamps, floor lamps, wall lights, pendant lights, chandeliers and ceiling lamps).
Our commitment is to offer the product for your needs, as long as you have been seduced by the design of one or another of our collections.
The flexibility and the freedom to instal our lights in order to fit the space available, allows you a greater creative role.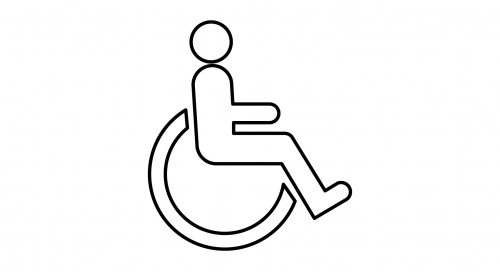 Custom made
The tailor made offer, reserved for projects, allows to create unique lights, perfectly integrated into your concept.
By giving you the opportunity to customize our creations, the most extraordinary projects can be realized.
We provide 3D drawings of the collections for a perfect integration. We support you, sharing our experience, even if you keep control on the design of your project.
In order to confirm the harmony of the colors selected, we can send you samples of the lampshades and the textile cord material.
For the tailor made creations, we undertake the production within 4 weeks, from the payment reception. For important projects, this deadline can be revised. Please consult us.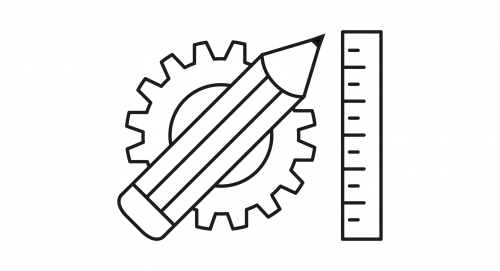 Design
The durability of the products, their preferably stackable shape, their environmentally friendly packaging and transport are studied from the design stage and are an imperative in the designers' specifications.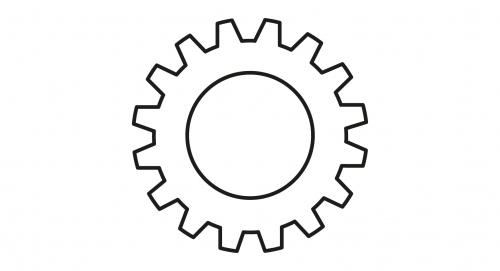 Logistic
We ship our products in more than 70 countries in the World.
We work with a constant consideration of a sustainable development, which is economically effective, socially fair and ecologically bearable.
The continuity of the products, the packing and transport solutions are studied with respect of an environmental protection.
Our experience on projects allows us to reduce our carbon footprint and to limit the customer's expenses on shipments and the packaging waste.
The French manufacturing of all our collections guarantees a fast production.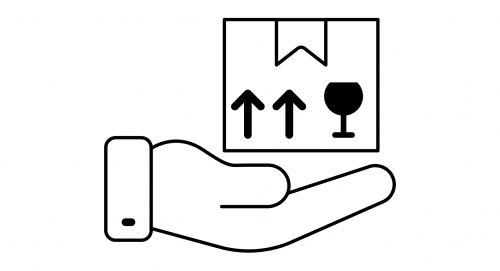 Packaging
We no longer use plastic protection or bubble wrap and have instead switched to craft paper. Packaging tape has been replaced by recyclable paper tape.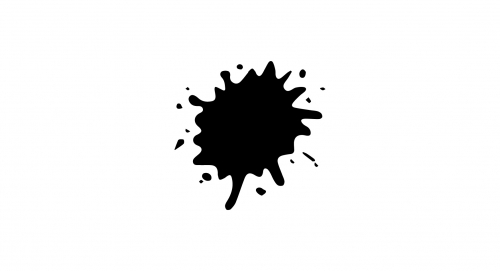 Marking / Ink
Our boxes are ink and marker free, as well as our tapes. We have recently changed our ink cartridge supplier for our printers, to a company that recycles them and is part of the circular economy.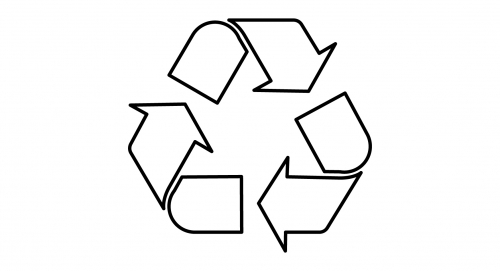 Recycling
We have contracts in place with various companies for the collection and processing of cardboard packaging and pallets, as well as coffee capsules. The company vehicle is also a hybrid car.